Minla HDW: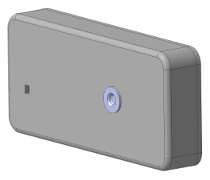 Minla HDW
Minla HDW with integrated WiFi and 5MP camera. Pixhawk/Navio power and serial cable is included.
$249
FREE INTERNATIONAL SHIPPING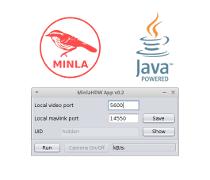 MinlaHDW App
Cross platform (Linux, Windows, Mac). Transmits video and mavlink data streams between Minla HDW and MissionPlanner/QGroundControl.
FREE
Minla receiver: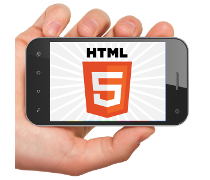 Control web interface
Open it in your mobile device (Android, iOS, Windows mobile) browser or modify it according to your needs as it is pure single-file html5 and javascript and it is opensource.
FREE
Shipping FAQ
How long does it take to ship?
Package will be sent in 3-5 business days after payment confirmation.
If you add multiple items on the order then it may take longer time to produce requested quantity.
Delivery may take up to 4 weeks depending on destination.
Track number will be sent to your paypal e-mail address.
What countries it can be shipped to?
We ship to Americas, Europe, Asia, Australia.
For other countries please contact us before placing an order to investigate a possiblity to ship to your destination.